In Australia, the most used, genuine, browser-based cloud accounting software packages are: Xero, MYOB Essentials; and QuickBooks Online.
Across these videos and articles, I hope to highlight the Pros and Cons of each to help people better understand the systems, their usability and comparative market position (in terms of function and form).
What is the best accounting software for Australian small businesses?
17 April 2020
In this article I cover off more than just Xero, QuickBooks and MYOB Essentials. This is a look at the top 10 most popular accounting software packages in Australia and how to choose the right one for your business: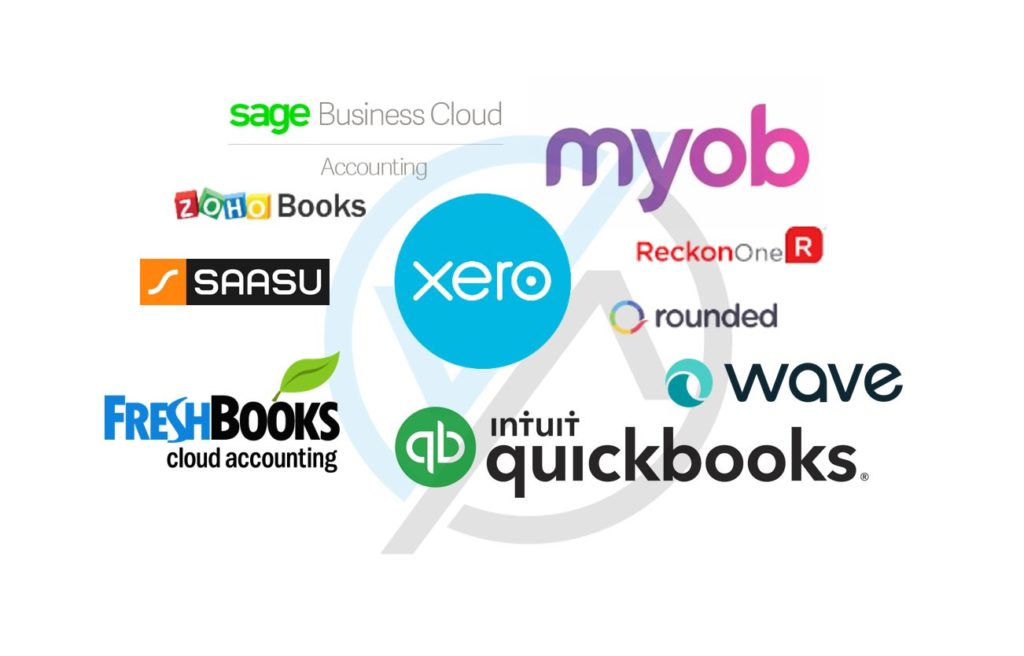 Video: Budgets
19 February 2019
In this video I compare the Budgeting functions across QBo, Xero and MYOB Essentials. The reality is, none of the products have it nailed, yet. I explain why.
Video: QuickBooks & Supplier Batch Payments eeek!
12 February 2019
I have to admit, I'm a big fan of QuickBooks, BUT this is one area that really highlights that it is an American product being brought to the Australian market. In this video I complain about the functionality (or lack thereof) within QBo around supplier batch payments.
Video: Bank Feeds to Bank Rec - Xero v QuickBooks v MYOB Essentials
January 29, 2019
In this video I compare the three system across 5 criteria I feel differentiates them:
Video: MYOB Essentials - Copy & Pasting ABNs fail
January 5, 2019
In this video I question the User eXperience design of MYOB Essentials voicing my frustration with a regular data entry process: copying and pasting ABNs from invoices or the ABN look-up site
Subscribe to our newsletter