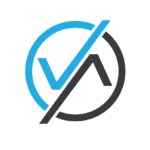 Independent Business Software Advisors
Helping organisations make the right business technology decisions
"If you dislike change, you're going to dislike irrelevance even more"
years experience. From vendor and accounting firm boardrooms, product strategy to technical support roles, channel management to direct sales, we have a breadth and depth of experience surpassed by few.
adding value. Our name is our promise, we add value or there is no fee.
system implementations. There's nothing like experience to build deep customer empathy!
Where 
technology
 & 
commercial reality 
meet, great businesses are made.
Strategy is a guide. Technology an enabler. Whilst great strategy and technology certainly help guide and enable great businesses, the "secret sauce" that separates good businesses from great ones, is in execution and accountability.
And this is what Value Adders does: we help develop the strategy, select the business technology and help to ensure accountability and execution to deliver genuine business value.
Matt's breadth and depth of knowledge was highly valued during all aspects of our transformation project.

Ben Brooks


June 3, 2020

I have known and worked with Matt for over 20 years . During that period Matt has developed an extraordinary knowledge of the accounting software/ERP market in Australasia - i believe second to none. Matt combines strategic understanding with enthusiasm and passion in his role as a business adviser making him the ideal choice for businesses looking to grow and gain competitive advantage through digital transformations.

Paul Knox


June 2, 2020

Matt is a true expert in his field. If you want assistance with business processes or systems evaluation and selection, you will not go wrong. You will not find someone more knowledgeable and professional that will get up to speed on the particular aspects of your business and start Value Adding quickly! I'd highly recommend working with Matt from Value Adders!

Jono Walker


June 3, 2020

Matt was able to quickly understand the business issues and recommend a few software providers that met the requirements and more importantly connected us into implementation partners that we could trust. Overall, Matt's experience in navigating the ERP market was greatly valued.

Andrew Morgan


June 2, 2020
B2B software vendor advisory.
Helping B2B software vendors around the world with product/go-to-market strategies, acquisition due diligence and other commercialisation and advisory services.
Vendor selection projects.
We help organisations of all sizes with accounting, payroll and other business technology and services provider selection projects.
Market analysis-as-a-service.
We have deep knowledge on the Australian, New Zealand and global accounting, payroll, HCM & other B2B technology trends, products, companies and markets.
Payroll technology. DIY or Outsourced.
We provide vendor selection consulting, whether for software only or full-service outsourcing. We also offer payroll technology implementation services and support.
Blog.
Open sourcing accounting & payroll technology market analysis. General market, company, product and conference reviews. Independent, unbiased, no-holds-barred opinion pieces.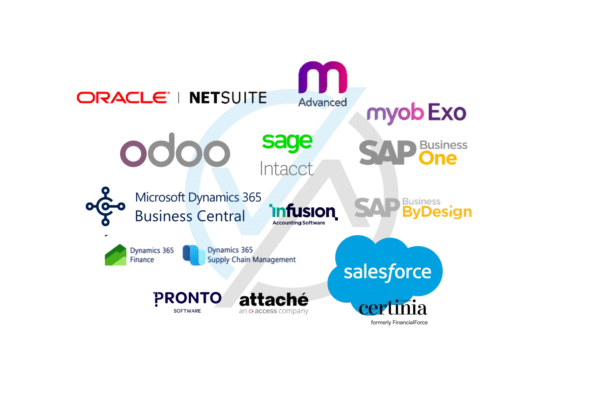 Whilst I contend that ERP Systems are dying out and being replaced by ECP (Enterprise Cloud Platforms), I must acknowledge that we are in a transition phase and many businesses in Australia are actively looking for the right "ERP" solution. This article attempts to explain the current state of the ERP / Mid-market market in Australia and to a lesser extent globally.
Some of the companies we've worked with.
Recent videos from our Youtube channel.
From The Trenches: Trenches Summit 2021
Xero v MYOB Essentials v QuickBooks - Budgets
Xero v MYOB Essentials v QuickBooks - Banking