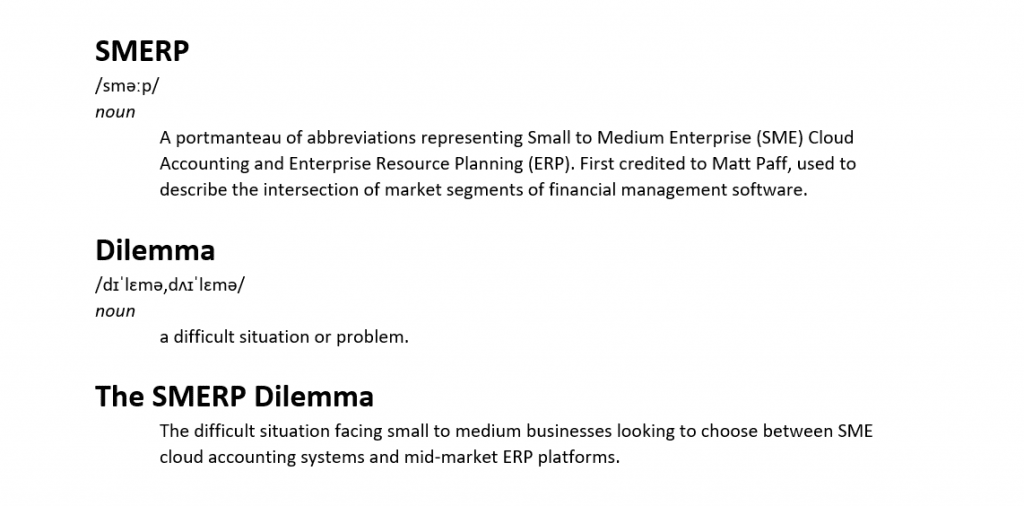 Like never before, larger Small to Medium sized organisations face a common conundrum with regards to their business system. Which way do they go?
User-friendly, relatively cheap small business Cloud Accounting software like Xero and QuickBooks plus operational specific third party apps ;
OR
A comprehensive, relatively expensive and seemingly less user-friendly Enterprise Platform like NetSuite, MYOB Advanced (aka Acumatica), Salesforce or Microsoft Dynamics 365 Business Cloud.
Read more