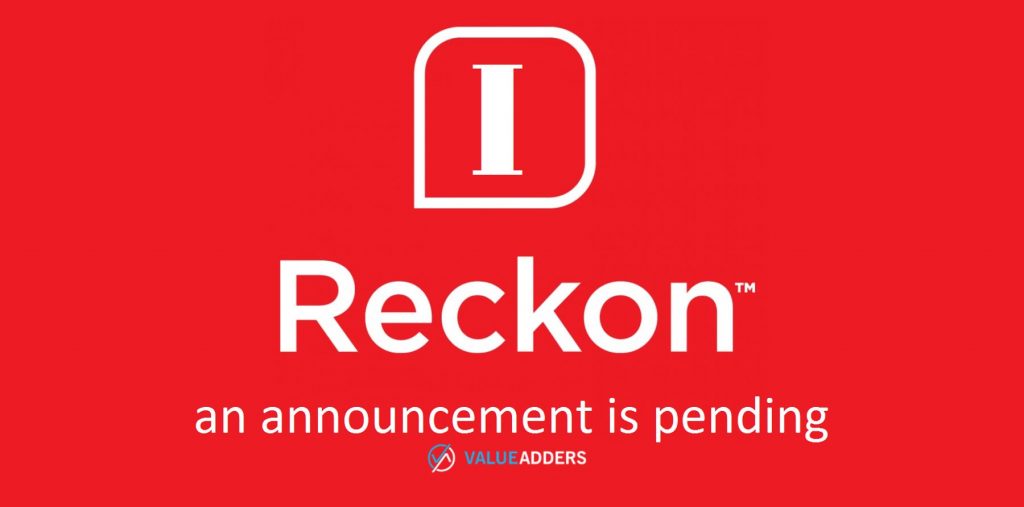 In October, after a sudden rise in its share price (from hovering around $1.90 to highs of around $2.50) and rumours of a trade sale doing the rounds, Reckon confirmed it had engaged Macquarie Capital to help it "consider its strategic options".
As rumours have continued to circulate on deals being done with both MYOB and Sage, the share price has stayed around $2.40.
If I were a betting man, and I am, I would be betting an announcement by Reckon is looming.
Have a look at this week's comparison of $RKN (yellow) $XRO (black) and $MYO (red):
All fairly benign until late Wednesday and then, boom 14% wiped off the Reckon value by this afternoon (with no ASX announced reason).
I'm a firm believer that our share market is ruled by front running announcements (something Xero has been queried for). To me, this looks like some front running.
Let's see.