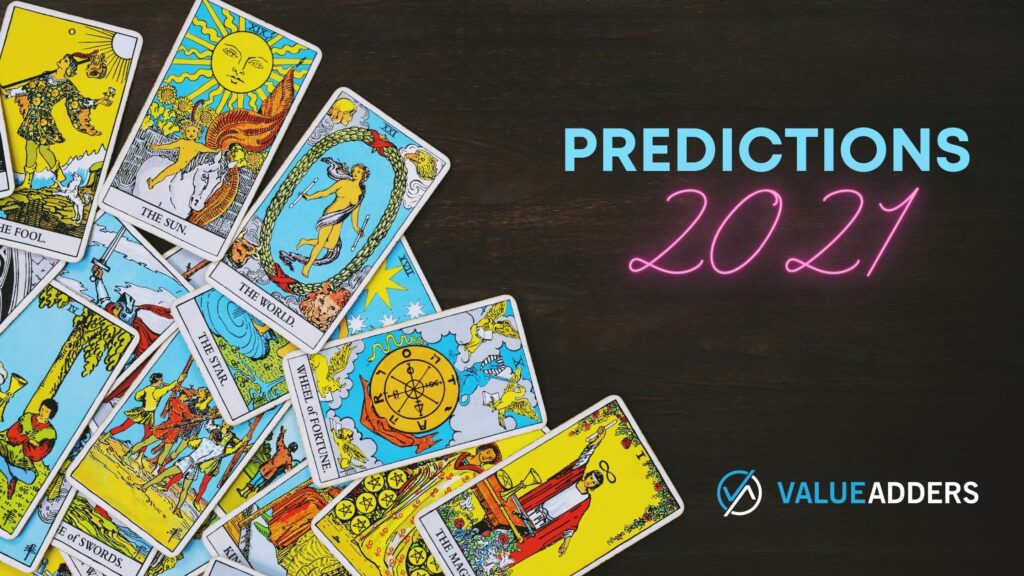 Wow, is it really March already?! Its a bit late to be bringing out my predictions for the year ahead with 17% of the year already gone – I know! Most of this article was actually written in January and I have been dragging my feet getting things like graphics and links sorted before publishing, due to other commitments…
Then Xero dropped the Planday acquisition (workforce management) bomb this morning – which was on my list (many won't believe me – but I wrote that Xero would buy Workforce Management in my draft in January!). Anyway, despite a busy day, I had to get this out before any more bombs drop!
So here goes, my predictions for Biztech for the year ahead. I am taking a different approach this year, casting a broader net of possibilities to shine a light on the thinking, not just the specific outcome.
There is a common theme: ACQUISITIONS… debt is cheap, big companies and PE firms will use cheap debt to buy growth, this is how 2021 will be defined:
1. Xero to buy…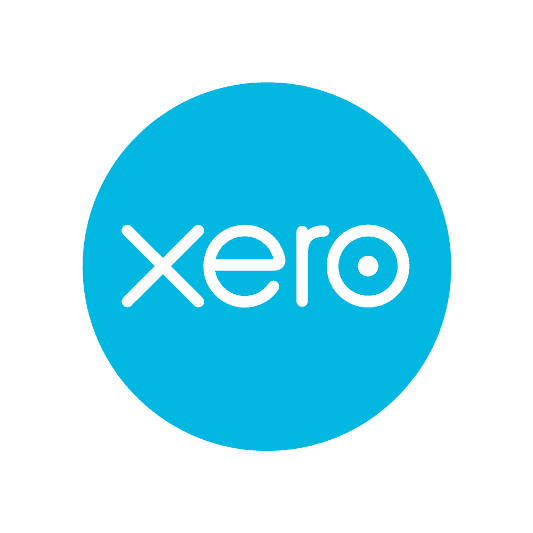 Xero have been frustratingly slow on the acquisition trail. In 2018 they set-up a debt facility in Singapore for the explicit purpose of acquisitions, only to effectively not touch the money… (besides a small tax product in the UK and Waddle)…
Last year they went to the well again, increasing the debt in preparation for acquisitions… and still we wait… 2 years ago I asked Steve Vamos what was the urgency to raise debt if you weren't spending it? His response – "I don't want to have to raise money when I need it, I'd rather have it sitting and waiting for the opportunity…" (costing the company money…)
Personally, given the miniscule gap of literally only hours between Xero announcing their intent to raise the latest round of cash and then closing "oversubscribed" – I call BS. If a company like Xero can't raise cash quickly and easily in this current environment then we are all in serious…
So why do it? Maybe they thought certain deals were done that fell through? Maybe the M&A team aren't doing a good enough job? Maybe the price expectation of target companies is through the roof? I honestly don't know.
BUT surely 2021 is the year Xero goes to the well and makes a SIZEABLE acquisition…?! So my prediction… Xero will make at least one major acquisition in 2021. BUT what/who?! If I look at their product, the market and the logical complementary companies/products, small enough to buy but big enough to move the needle… Below I have come up with the a probables and possibles list. A common theme of this blog and the list below, will be my opinion that Square is both Xero and Intuits greatest long-term threat… Square is POS, Payments, eCommerce, Payroll, Workforce Management – basically all the things either missing from or week in Xero…
Intuit bought Trade Gecko after missing out on Bigcommerce (that is, it was NOT so much as for inventory management as it was an eCommerce play in an attempt to combat the growing threat of Shopify and Square). Xero risks being left behind in eCommerce space, so who do they buy?

A merger/takeover of Bigcommerce (NASDAQ: BIGC)? With a market cap of sub $US5b, Bigcommerce would need script and cash but is probably the smallest big player in the space… and its Aussie origins suggest cultural fit..?
Cin7 have just hoovered up DEAR and Orderhive – does this make Cin7 of adequate scale and more attractive? But Cin7 is still a mile from the Bigcommerce league and is more inventory focused than Xero probably need to be..?

Payments & Banking fits with the bigger picture fintech play. Tyro (asx:tyr) has been hit by a short-seller attack by Viceroy and claims of bricking its terminals, but this potentially makes acquisition more likely to be at a more attractive price…
Workforce Management I think TANDA remains the most attractive WFM option remaining in private hands… STOP PRESS: Xero buys Planday
POS – one word… Vend. Kiwi. POS, but with a hope step and a jump could be full blown eCommerce, payments and workforce management solution like Square…
2. Intuit will buy…

Intuit have been far more acquisitive under CEO Goodarzi – which he suggested to me would be the case when we spoke in late 2018. Acquisitions for Goodarzi are about speed to market (compared to build) and aqui-hire (buying to get the people onto your team like a sporting franchise buys its players).
Thanks to Crunchbase, here's the Goodarzi era acquisitions missing OneSaas:
So when predicting 2021, let's consider where Intuit needs speed and people… I see 2 key areas:
QBo Advanced, where is it?? US only, why? Because it is still a long way from being genuinely competitive with the likes of NetSuite, Intaact and Microsoft Dyn365 BC in the mid-market. Strategically Intuit will want to grow ARPU. A nice way to grow ARPU is bigger customers and retaining the ones you typically lose UP. QBo Advanced offers this… So how do they speed that up?
POS. They could acquire either Revel (PE back private company) or Lightspeed POS (TSE:LSPD).
3. The Access Group will buy…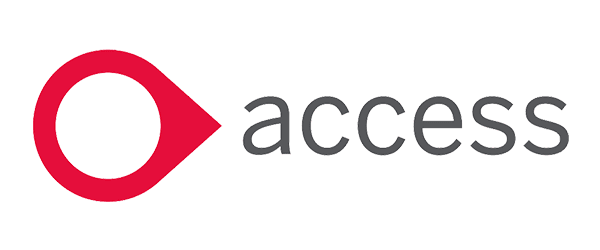 The Access Group has become the new Sage, metaphorically and literally having recently acquired the Australasian (non-global) software assets from Sage. Sage were always renowned as the PE, software company acquisition engine, dressed up as a Listed software vendor… Unequivocally The Access Group can be tarred with the same brush (whilst the effective Intacct reverse take-over of Sage continues unabated..), being probably the most aggressive acquisitive company globally in the business tech space…
So it doesn't take a genius to predict The Access Group will buy more companies in 2021… But who?
Workforce Management – there has been a real HR Tech bent with The Access Group's acquisitions to-date. Rostering and T&A is the obvious hole. So who will they buy? Who fits their acquisition profile? My guess: Humanforce (who have a significant footprint in The Access Group's key markets and a sizable existing recurring revenue stream). TANDA as above, remains very attractive. Smaller players like RosterElf and WageLoch are possible.
4. MYOB will buy…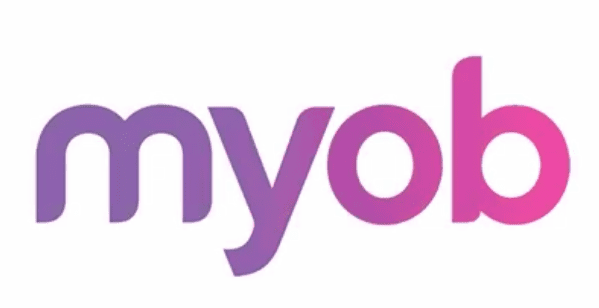 I think MYOB will continue to use acquisitions to grow, but the bigger question is what will KKR do? Prepare for a relist? Continue to hold? In 2021 at least, I suspect status quo – KKR will continue to hold. Longer term, perhaps a roll up with other KKR assets like Exact in Europe to form a global player and list somewhere like London, or if they can tie in some US assets, perhaps even there…
So who will MYOB buy in 2021 (pens ready MYOB strategy team, given the accuracy of last year's predictions fulfilled by MYOB…):
Growth Asset – I think MYOB NEEDS growth assets – where will growth come?

New markets – they *could* re-enter SE Asia, by buying their old subsidiary ABSS who also have Financio that is growing strongly.
Adjacent verticals – they could buy companies like Simpro, ServiceM8 or Workbench who each specialise in job/project management systems
5. HR Tech consolidation…
I don't think the big 4 players above will be the only companies active on the acquisition trail in 2021. As I mentioned, debt is cheap and I think growth will be harder… Private equity will be a major player as will the companies already funded by PE firms. And HR tech seems to be a MAJOR focus of the active acquirers – in my mind largely due to it being a disparate market with no dominant players YET…
5.1 Payroll Tech
This is been a space rapidly consolidating. Local players like ReadyTech (HR3, ePayroll, Zambion etc), ELMO (Sky Payroll) and Pay Group (Astute, Payroll HQ) have been joined by The Access Group (attache, WageEasy and MicroPay) and Ceridian (Ascender) in scooping up Payroll assets. So who is left?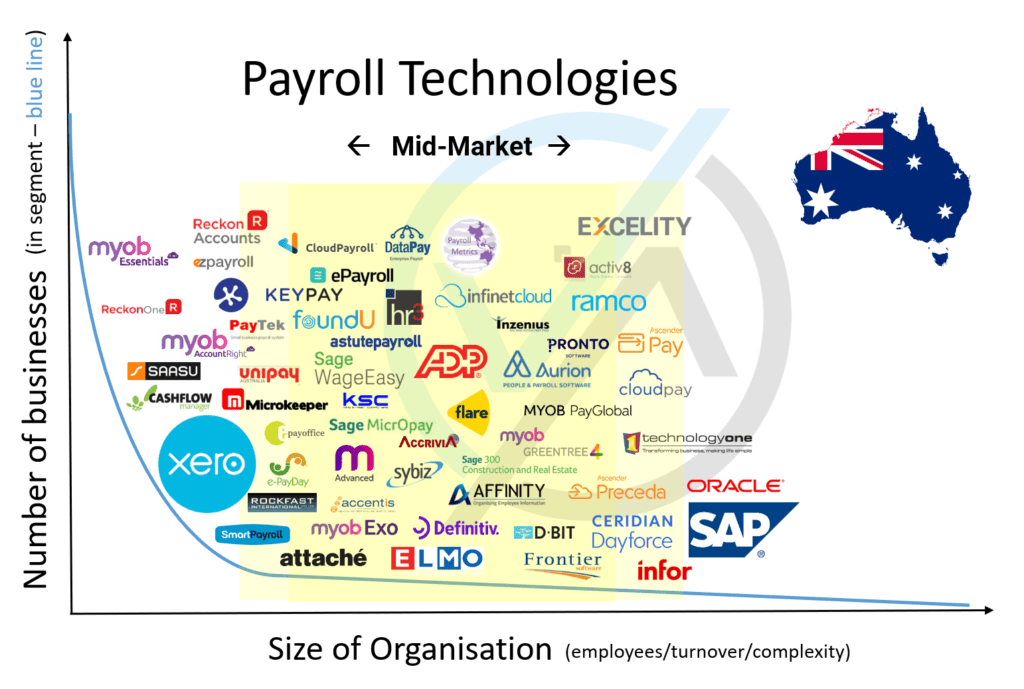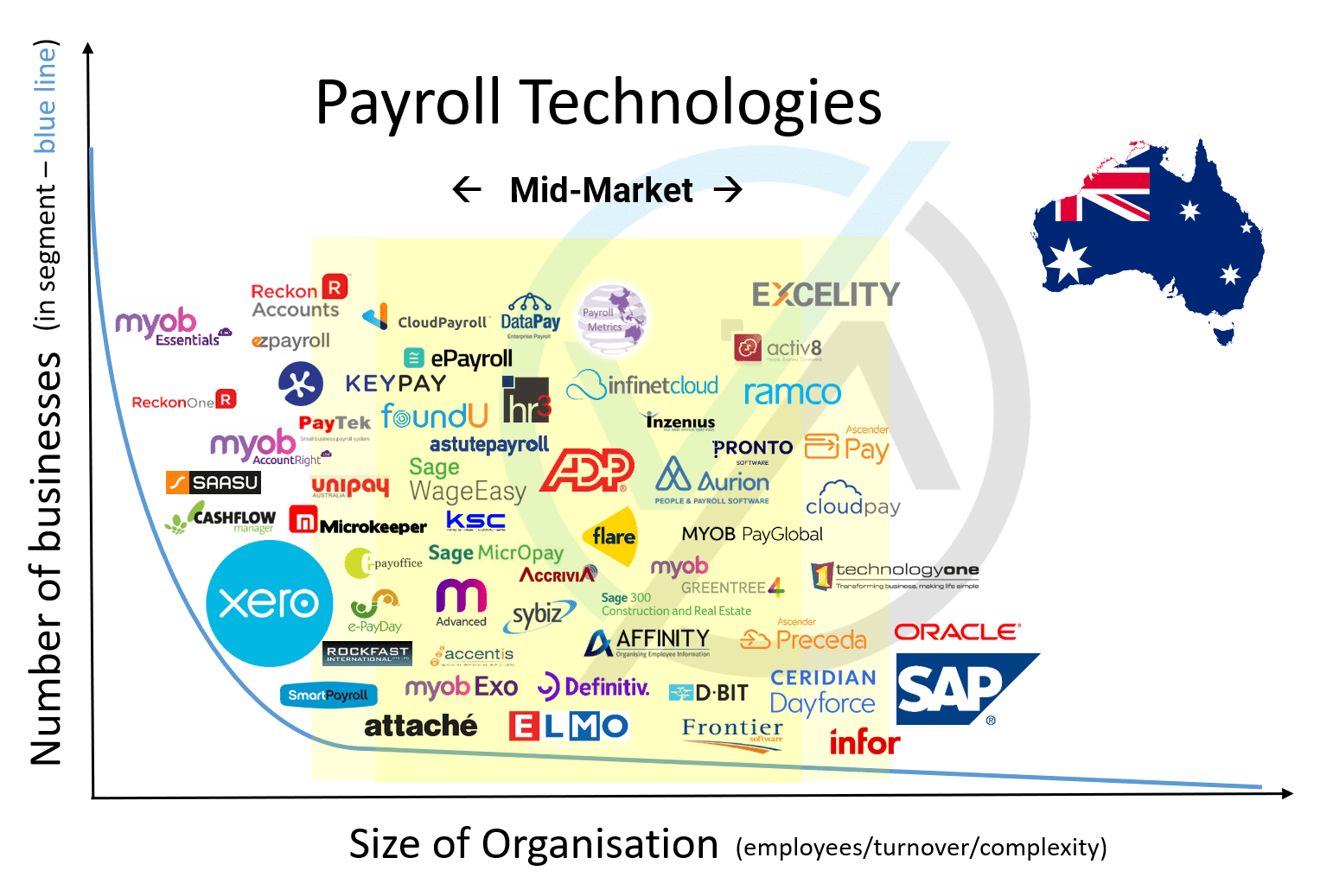 5.2 HRIS Players
The HRIS market is very fragmented (see graphic below) with a raft of small players etching out smallish client bases. I see logic in industry consolidation… players like
might each be attractive as small, yet established players.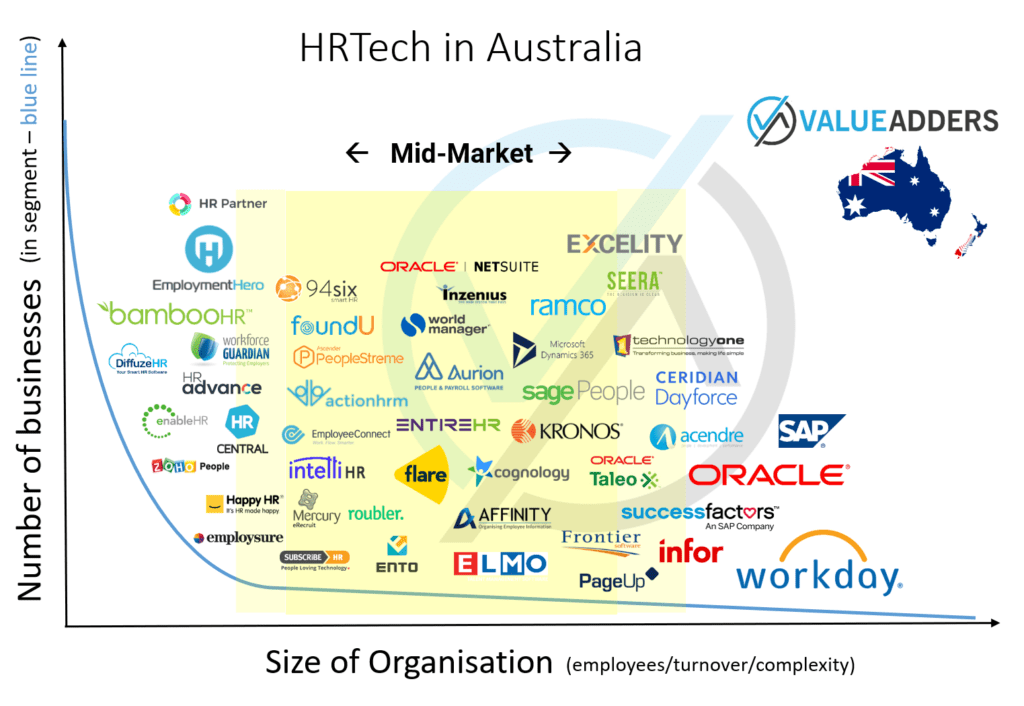 6. ERP space
I see the mid-market ERP space as an absolute growth sector at the moment as more businesses churn from legacy systems like Attache and MYOB Exo, and SME's outgrow the likes of Xero and MYOB AccountRight to modern Enterprise Cloud Platforms like NetSuite, MYOB Advanced, Microsoft Dynamics 365 Business Central and Odoo.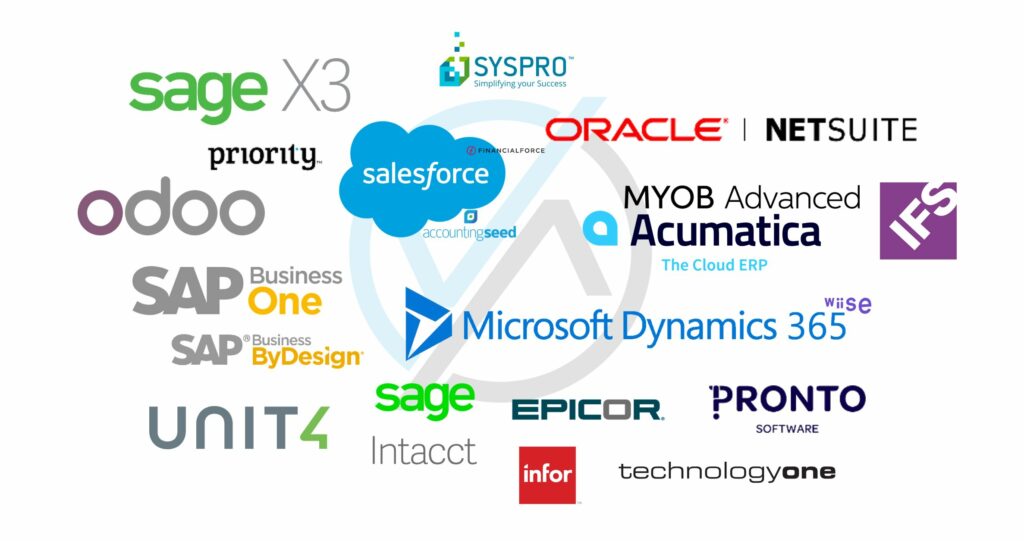 So what does 2021 hold in this space?
6.1 Bank Feeds and Banking Automation
The ERP space has been slow to react to the market demand for bank feeds and banking transactions automation. Seriously, who wants to manually enter a customer payment in 2021??
NetSuite's Australian leader has foreshadowed 2021 as the year Australia FINALLY sees Bank Feeds…
Sage Intacct offers bank feeds but limited banking transaction automation (entry creation, allocations etc) – this needs to be fixed and 2021 is the year they will need to at, lest it will impact on their growth in this market.
Microsoft don't offer bank feeds with Dynamics 365 BC (but KMPG do with their Wiise white-label) – I wonder when/if Microsoft look to address this? 2021 *should* be the year, driven by market demand!
6.2 Project Management
At present, I see the ERP/ECP space offering strength for Professional Service clients in Project Accounting, but weak, when compared to the likes of Scoro, Accelo, Asana, Teamwork as far as operational Project Management. This MUST be recognised by the key vendors and therefore puts a major acquisition on the table. I expect one of the major ERP vendors (Microsoft, Oracle, Sage, IFS etc) to buy one of these major Project Management platforms listed above.
6.3 Warehouse Management Systems
It annoys/surprises me that most of the ERP vendors, targeting wholesale distribution business don't offer genuine Warehouse Management Systems (NetSuite are one of the exceptions). This blaring hole across the ERP space makes me think this is a logical acquisition for the key players. Local players .wms keep coming up as a fast growing, modern solution in this space and become a logical acquisition target in this space.
2021 in summary
As you can clearly see from the above, I feel 2021 is less about innovative leaps and more about consolidation, cashing out and acquisition…
I recognise some might see the list about as being too broad and having too many each way bets, I'll cop that. But after the crazy year that was last year and understanding the many dynamics that go into acquisitions from both sell and buy side, they are very hard to predict, within a limited timespan – so I felt a broader approach with logic more valuable this year.
I promise to mark myself harshly come January 2022. I hope you all have a GREAT year!
---
For more on Cloud Accounting, Payroll, HR tech and ERP Follow On:
This blog: https://valueadders.com.au/articles
Twitter: https://twitter.com/mattpaff and https://twitter.com/valueadders
Follow this Blog: https://valueadders.com.au/articles/
Follow our LinkedIn: https://www.linkedin.com/company/value-adders/
Like on Facebook: https://www.facebook.com/valueadders/
Follow on Medium: https://medium.com/@mattpaff
Or sign up to our occasional email newsletter: