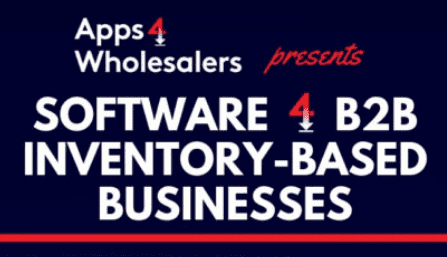 This infographic pulls together over 250 software applications used in Australian and New Zealand wholesale, distribution, import and manufacturing (B2B inventory-based) businesses. We have tried to group appropriately though note solutions can be difficult to pigeon hole as their functionality expands beyond an individual function.
If you want to understand the value of our independent software selection service (aka buyers agent services), look no further than this graphic for the size of the marketplace to choose from:

___
For more on business technology follow on:
Twitter: https://twitter.com/mattpaff and https://twitter.com/valueadders
Follow our LinkedIn: https://www.linkedin.com/company/value-adders/
Like on Facebook: https://www.facebook.com/valueadders/
Follow on Medium: https://medium.com/@mattpaff
Originally posted on https://apps4.co/ where this infographic is maintained/updated.